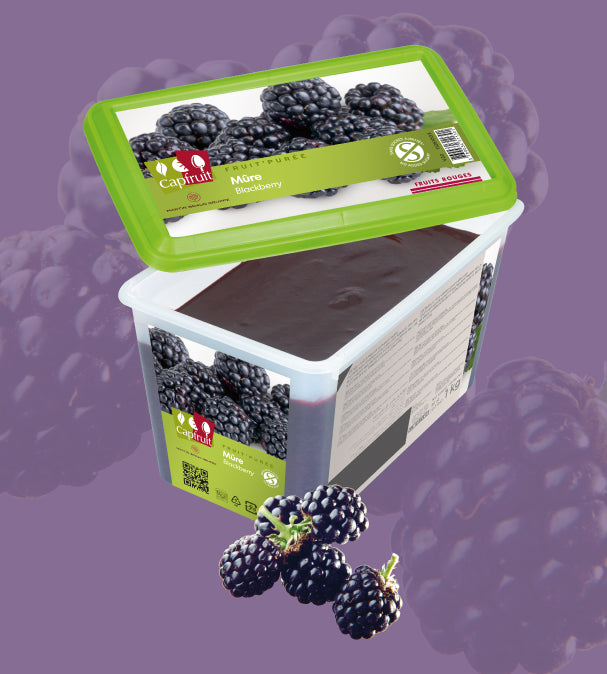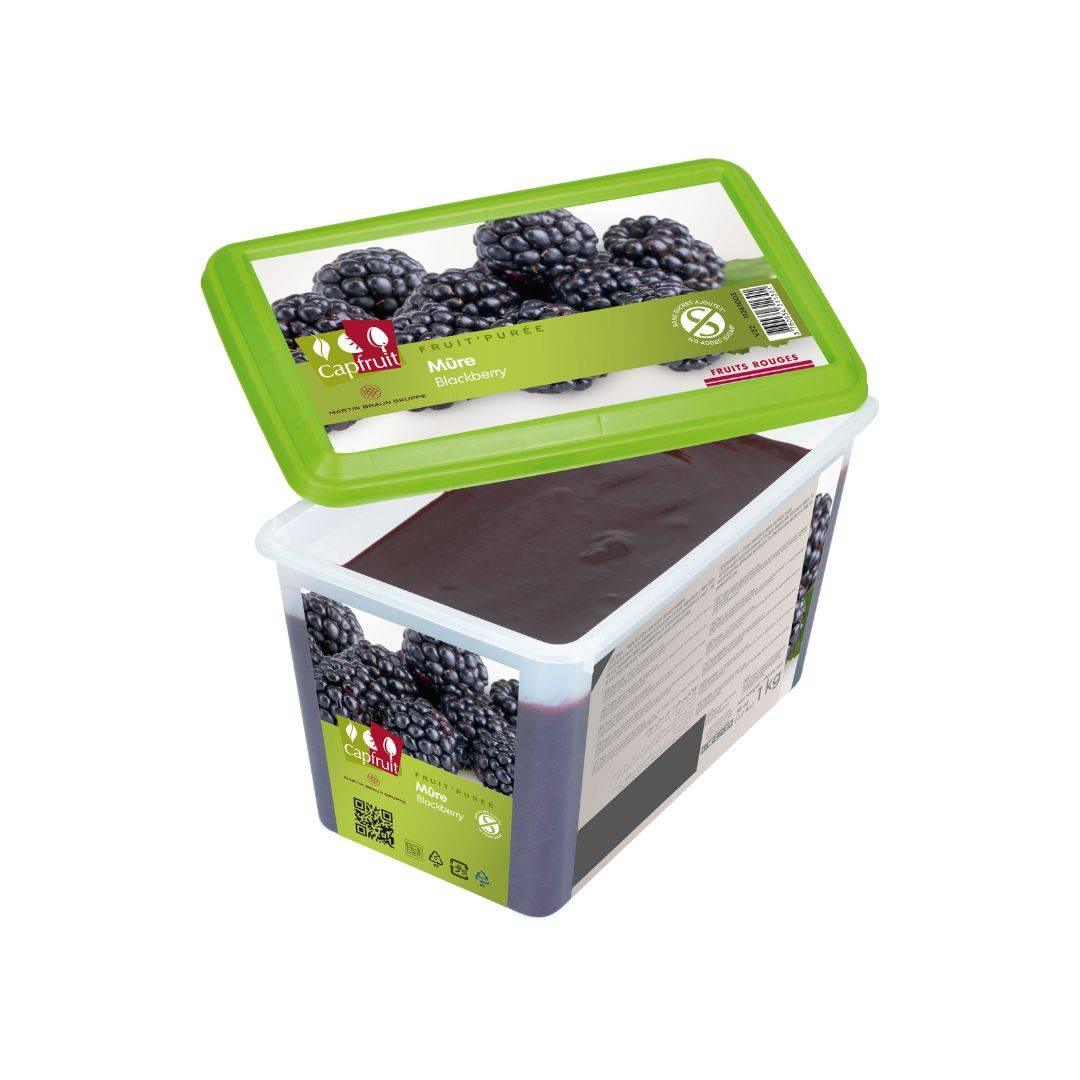 Capfruit French Sugar Free Frozen Fruit Puree-Blackberry 1 kg
Indulge in the essence of nature with French Capfruit Frozen Blackberry Puree. A harmonious blend of wild and cultivated blackberries awaits, offering a symphony of flavors in every spoonful.


Features
Crafted to perfection, this puree captures the essence of both wild and cultivated blackberries, delivering an authentic and irresistible taste.
Use
Unleash your culinary creativity with this unsweetened masterpiece, perfect for enhancing smoothies, cocktails, gelatos, and more. Elevate your dishes with its versatility, from tangy coulis to delightful salad dressings.
Benefits
Experience the pure goodness of Capfruit Blackberry Frozen Fruit Puree, free from sugars and gluten, while embracing a vegan-friendly delight. Delight in endless culinary possibilities that honor your health-conscious choices.
Regular price
Rs. 1,568.00
Sale price
Rs. 1,568.00
Regular price
Rs. 1,742.00
Tax included.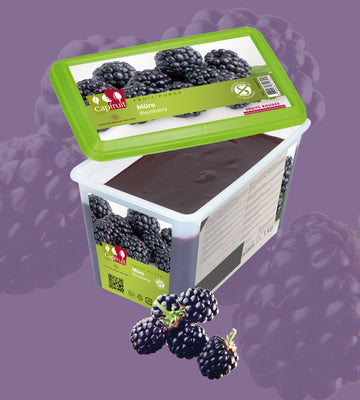 Capfruit French Sugar Free Frozen Fruit Puree-Blackberry 1 kg
Regular price
Rs. 1,568.00
Sale price
Rs. 1,568.00
Regular price
Rs. 1,742.00
Unique Features Of This Product
Capfruit
Brand
36 months
Shelf Life
1 Kg
Gross Weight
1 Kg
Net Weight
Serbia, France
Fruit, Product Origin
Yes
Sugar Free
Vegetarian
Type 
Yes
Vegan Friendly
Yes
Gluten free
Frozen, Refrigerated post opening
Storage
Top selling products from Capfruit