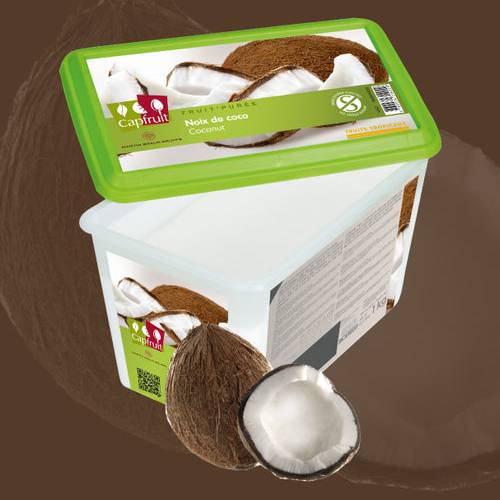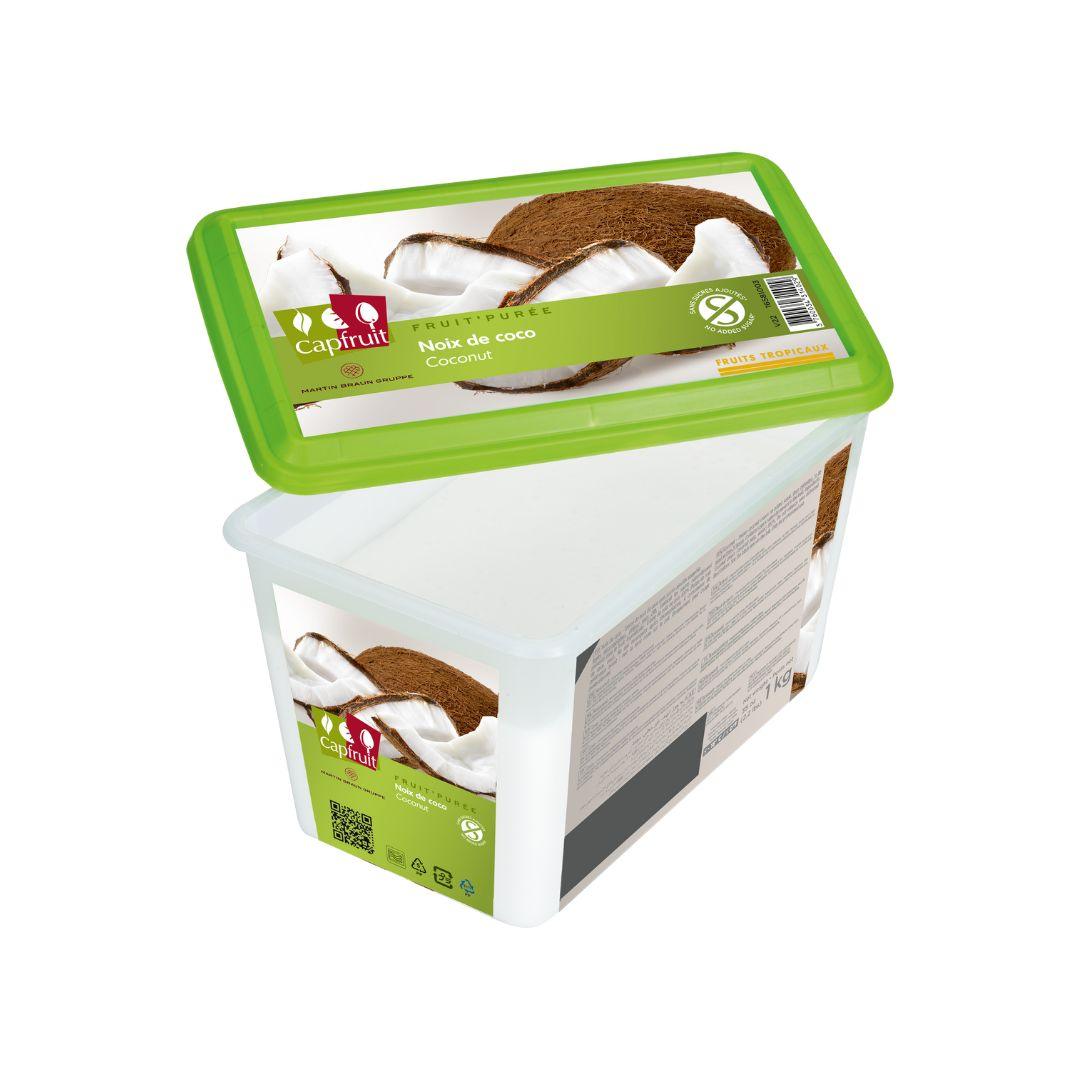 Capfruit French Sugar Free Frozen Fruit Puree- Coconut 1 kg
Discover the exquisite taste of Capfruit Frozen Coconut Puree, a harmonious blend of fruits from Sri Lanka, Indonesia, and Vietnam, offering a tropical symphony in every spoonful.
Features
Immerse in the allure of opaline sweetness with our coconut puree, carefully crafted from this beloved fruit, and pasteurized for optimal freshness due to its high pH profile.
Use
Unleash your culinary imagination with this unsweetened and naturally rich puree. Elevate your creations through its versatile nature, perfect for crafting smoothies, coulis, cocktails, gelatos and more.
Benefits
Savor the goodness guilt-free with Capfruit Coconut Frozen Fruit Puree. Embrace a sugar-free, gluten-free, and vegan-friendly delight that lets you relish endless taste possibilities while honoring your healthy lifestyle.
Regular price
Rs. 1,082.00
Sale price
Rs. 1,082.00
Regular price
Rs. 1,202.00
Tax included.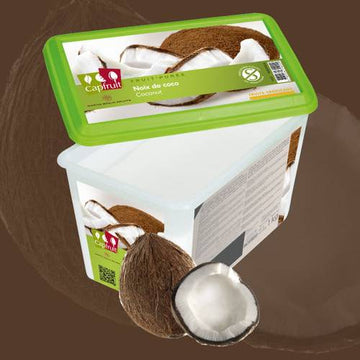 Capfruit French Sugar Free Frozen Fruit Puree- Coconut 1 kg
Regular price
Rs. 1,082.00
Sale price
Rs. 1,082.00
Regular price
Rs. 1,202.00
Unique Features Of This Product
Capfruit
Brand
36 months
Shelf Life
1 Kg
Gross Weight
1 Kg
Net Weight
Vietnam, Sri Lanka, Indonesia, France
Fruit, Product Origin
Yes
Sugar Free
Vegetarian
Type 
Yes
Vegan Friendly
Yes
Gluten free
Frozen, Refrigerated post opening
Storage
Top selling products from Capfruit