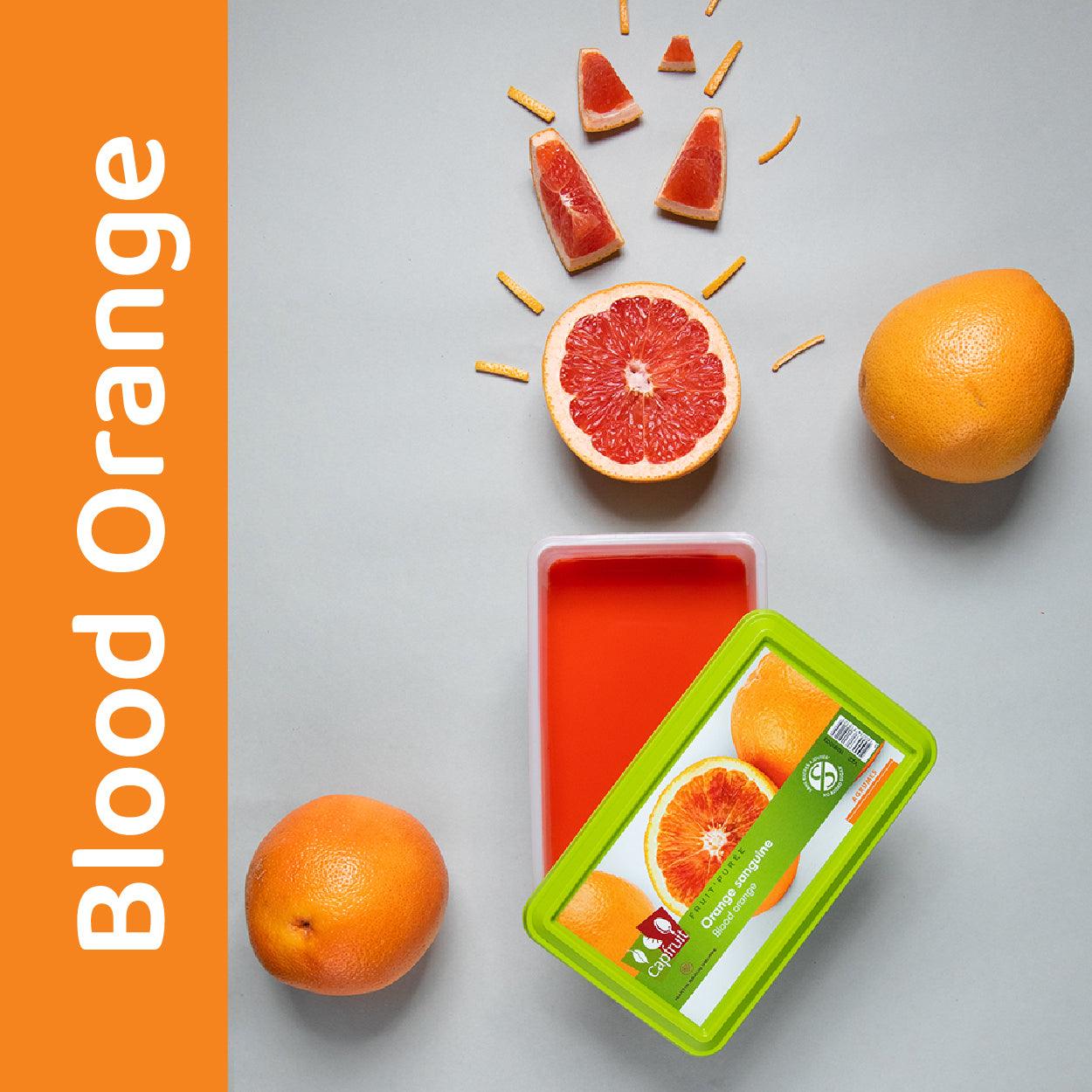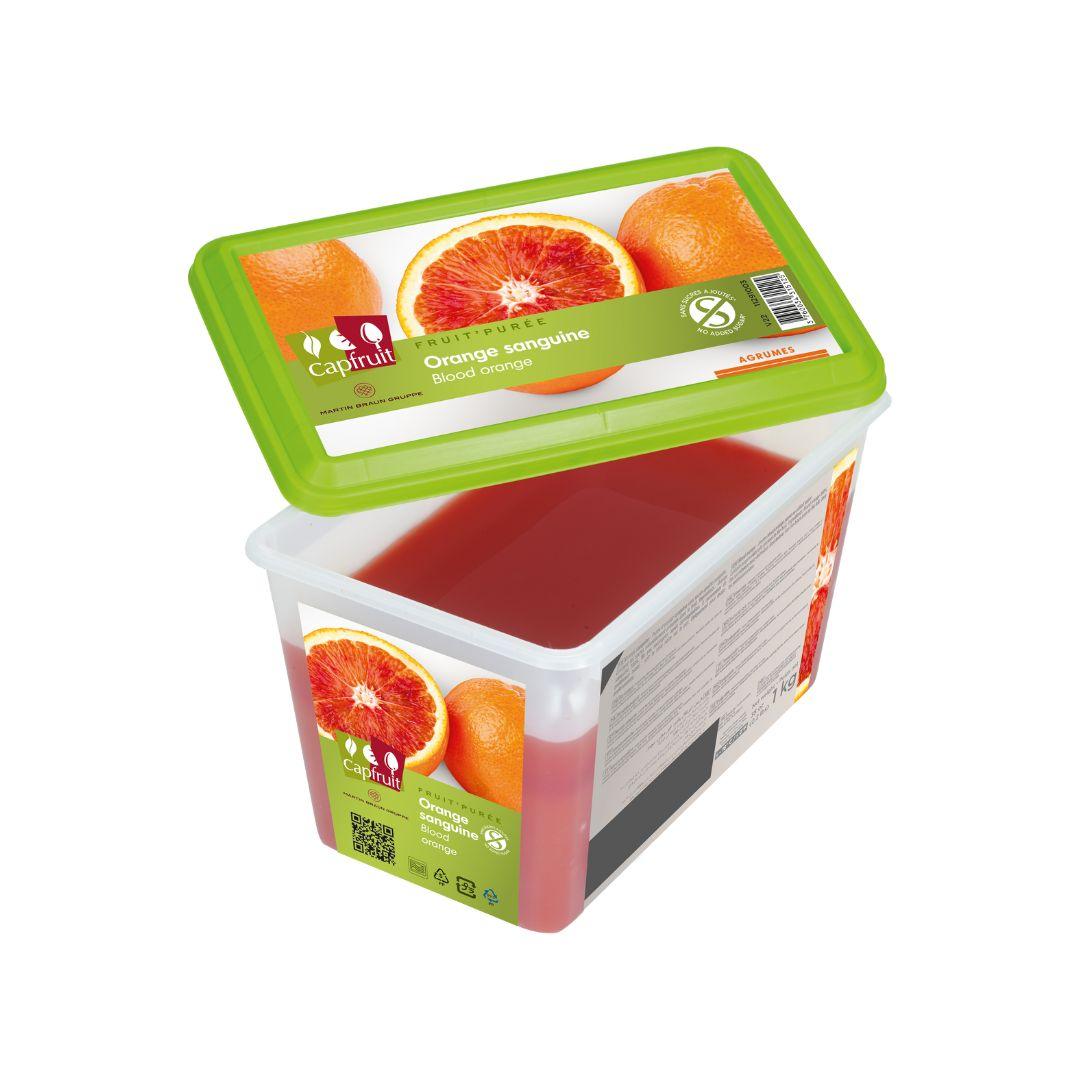 Capfruit French Sugar Free Frozen Fruit Puree- Blood Orange 1 kg
Experience the vibrant essence of Capfruit Frozen Blood Orange Puree, carefully selected from the sun-soaked orchards of Sicily. Indulge in the unique flavor of these oranges, ripe and ready to delight.
Features
Sourced from Sicily's finest, our puree captures the slightly sweet, incredibly juicy flesh of blood oranges, reflecting the region's ideal climate and meticulous harvesting at full maturity.
Use
Elevate your culinary creations with this unpasteurized treasure. From enhancing chocolate fillings to refreshing smoothies and exquisite cocktails, explore the endless culinary possibilities it offers.
Benefits
Savor the essence of Sicilian blood oranges in Capfruit Blood Orange Frozen Fruit Puree, expertly crafted in France. This sugar-free, gluten-free, and vegan-friendly delight promises a product of exceptional texture, aroma, and taste, enriching your dishes while aligning with your conscious lifestyle choices.
Regular price
Rs. 1,106.00
Sale price
Rs. 1,106.00
Regular price
Rs. 1,229.00
Tax included.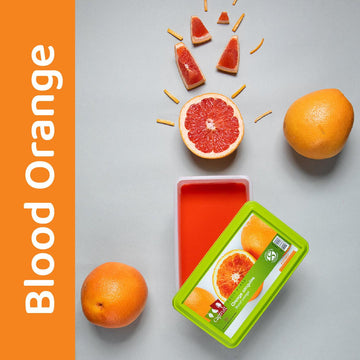 Capfruit French Sugar Free Frozen Fruit Puree- Blood Orange 1 kg
Regular price
Rs. 1,106.00
Sale price
Rs. 1,106.00
Regular price
Rs. 1,229.00
Unique Features Of This Product
Capfruit
Brand
36 months
Shelf Life
1 Kg
Gross Weight
1 Kg
Net Weight
 Italy, France
Fruit, Product Origin
Yes
Sugar Free
Vegetarian
Type 
Yes
Vegan Friendly
Yes
Gluten free
Frozen, Refrigerated post opening
Storage
Top selling products from Capfruit