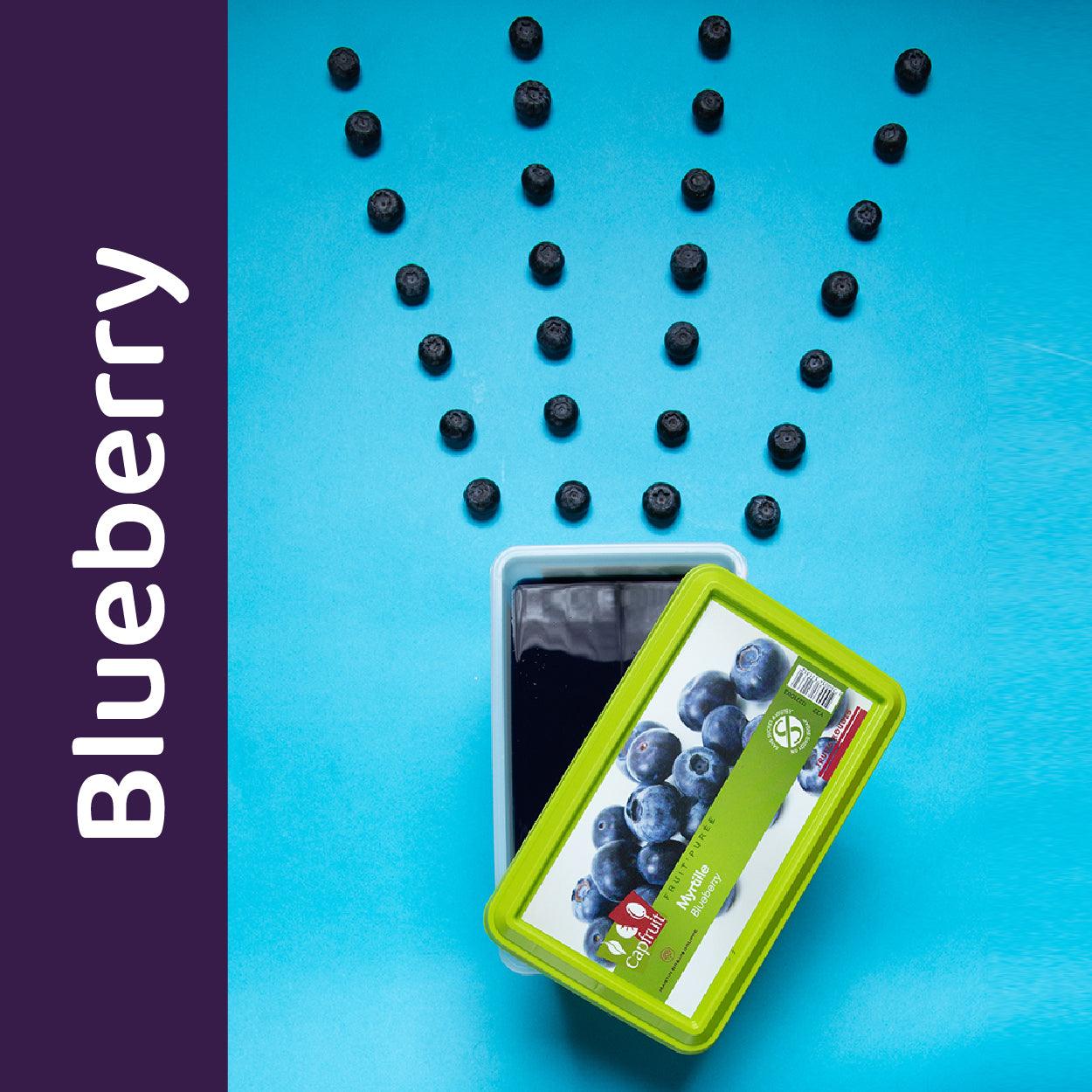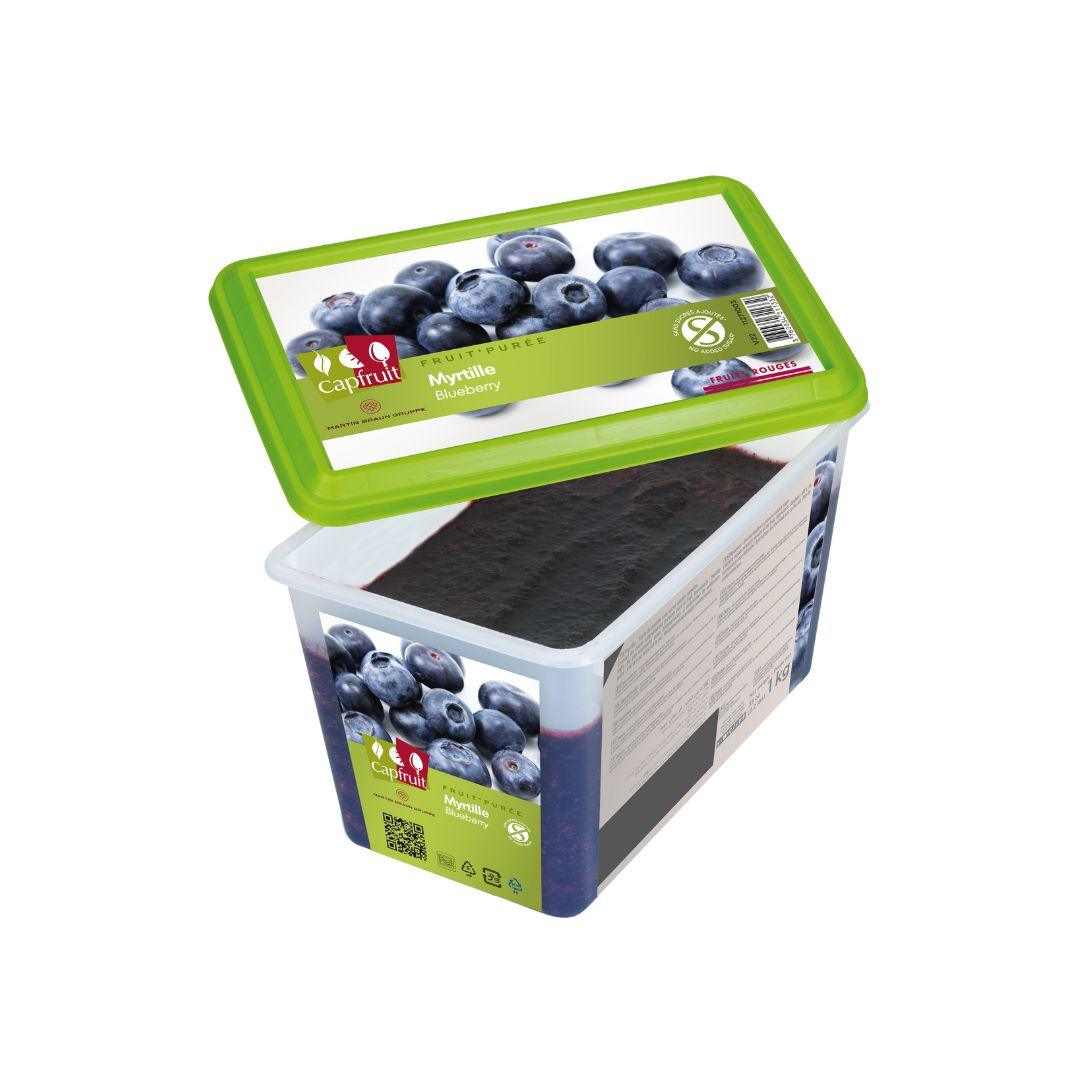 Capfruit French Sugar Free Frozen Fruit Puree- Blueberry 1 kg
Embark on a journey of vibrant flavors with Capfruit Frozen Blueberry Puree. Crafted solely from wild blueberries, this exquisite delight brings the essence of nature to your culinary creations.
Features
Discover the allure of tiny blue-black wild blueberries, offering a delightful blend of astringency, sweetness and sourness, all bursting with natural juices.
Use
Unleash your creativity with this unsweetened, unpasteurized gem. Elevate your dishes with endless possibilities, from luscious pastries, healthy smoothies, frozen sorbets, crafted cocktails and more.
Benefits
Embrace the goodness of Capfruit Blueberry Frozen Fruit Puree, sourced from Serbia and masterfully crafted in France. This sugar-free, gluten-free, and vegan-friendly delight lets you savor nature's bounty while honoring your conscious lifestyle choices.
Regular price
Rs. 1,685.00
Sale price
Rs. 1,685.00
Regular price
Rs. 1,872.00
Tax included.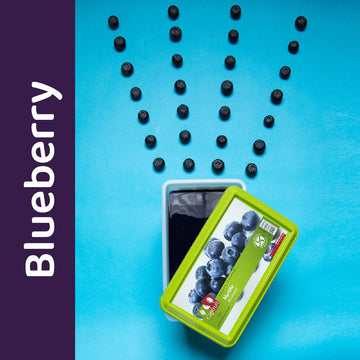 Capfruit French Sugar Free Frozen Fruit Puree- Blueberry 1 kg
Regular price
Rs. 1,685.00
Sale price
Rs. 1,685.00
Regular price
Rs. 1,872.00
Unique Features Of This Product
Capfruit
Brand
36 months
Shelf Life
1 Kg
Gross Weight
1 Kg
Net Weight
Serbia, France
Fruit, Product Origin
Yes
Sugar Free
Vegetarian
Type 
Yes
Vegan Friendly
Yes
Gluten free
Frozen, Refrigerated post opening
Storage
Top selling products from Capfruit