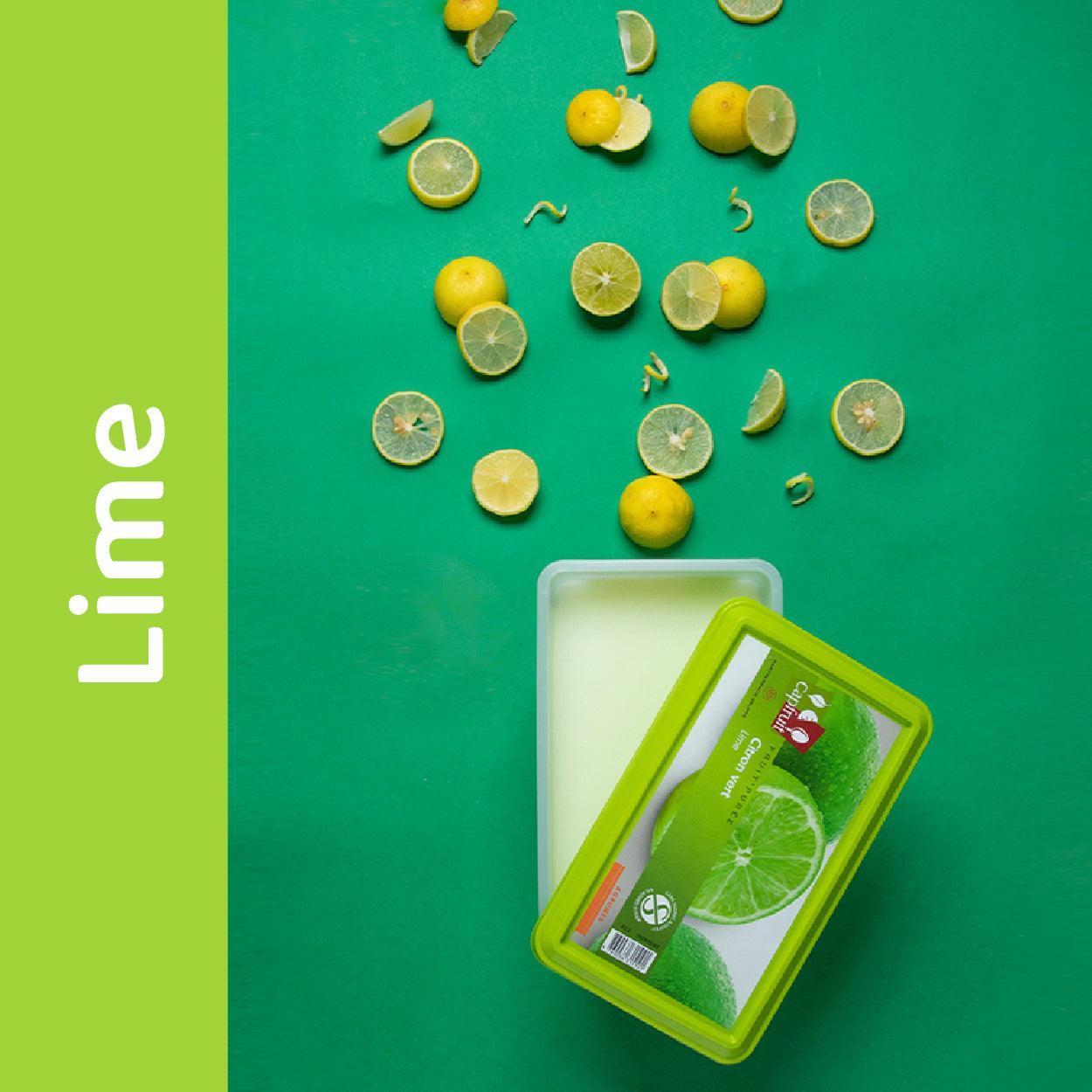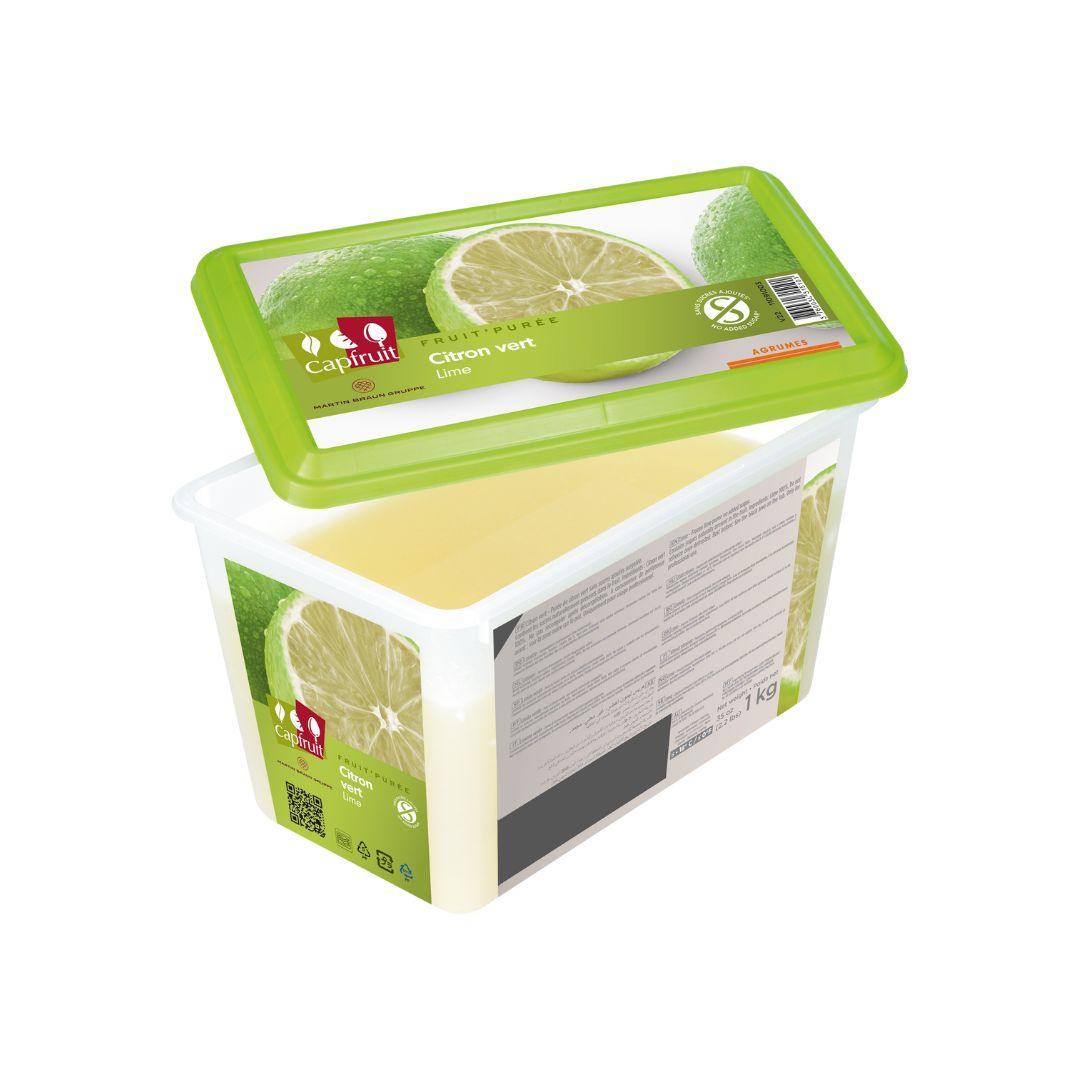 Capfruit French Sugar Free Frozen Fruit Puree- Lime 1 kg
Embark on a zesty journey with Capfruit Frozen Lime Puree. Bursting with tangy citrus goodness, this versatile delight adds a vibrant twist to your culinary creations.
Features
Savor the intense acidity and juicy flesh of lime, uniquely complemented by its rich aroma, all hand-prepared to perfection, making it an essential ingredient in your kitchen.
Use
From refreshing smoothies to exotic cocktails, unlock endless possibilities with this puree. Elevate desserts like gelatos and sorbets, or add a tangy kick to coulis and salad dressings.
Benefits
Experience the pure essence of lime with Capfruit Frozen Fruit Puree, hailing from Mexico and expertly crafted in France. This sugar-free, gluten-free, and vegan-friendly treasure enriches your dishes while supporting a conscious lifestyle.
Regular price
Rs. 1,182.00
Sale price
Rs. 1,182.00
Regular price
Rs. 1,313.00
Tax included.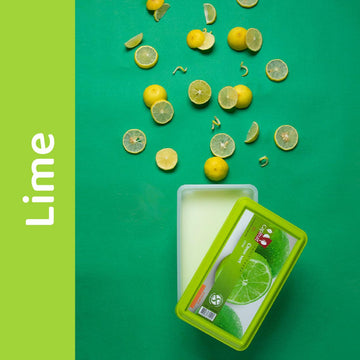 Capfruit French Sugar Free Frozen Fruit Puree- Lime 1 kg
Regular price
Rs. 1,182.00
Sale price
Rs. 1,182.00
Regular price
Rs. 1,313.00
Unique Features Of This Product
Capfruit
Brand
36 months
Shelf Life
1 Kg
Gross Weight
1 Kg
Net Weight
Mexico, France
Fruit, Product Origin
Yes
Sugar Free
Vegetarian
Type 
Yes
Vegan Friendly
Yes
Gluten free
Frozen, Refrigerated post opening
Storage
Top selling products from Capfruit