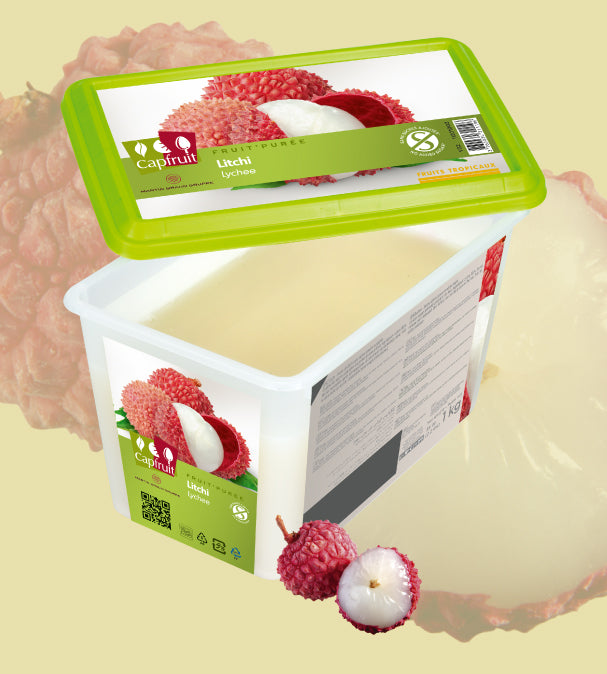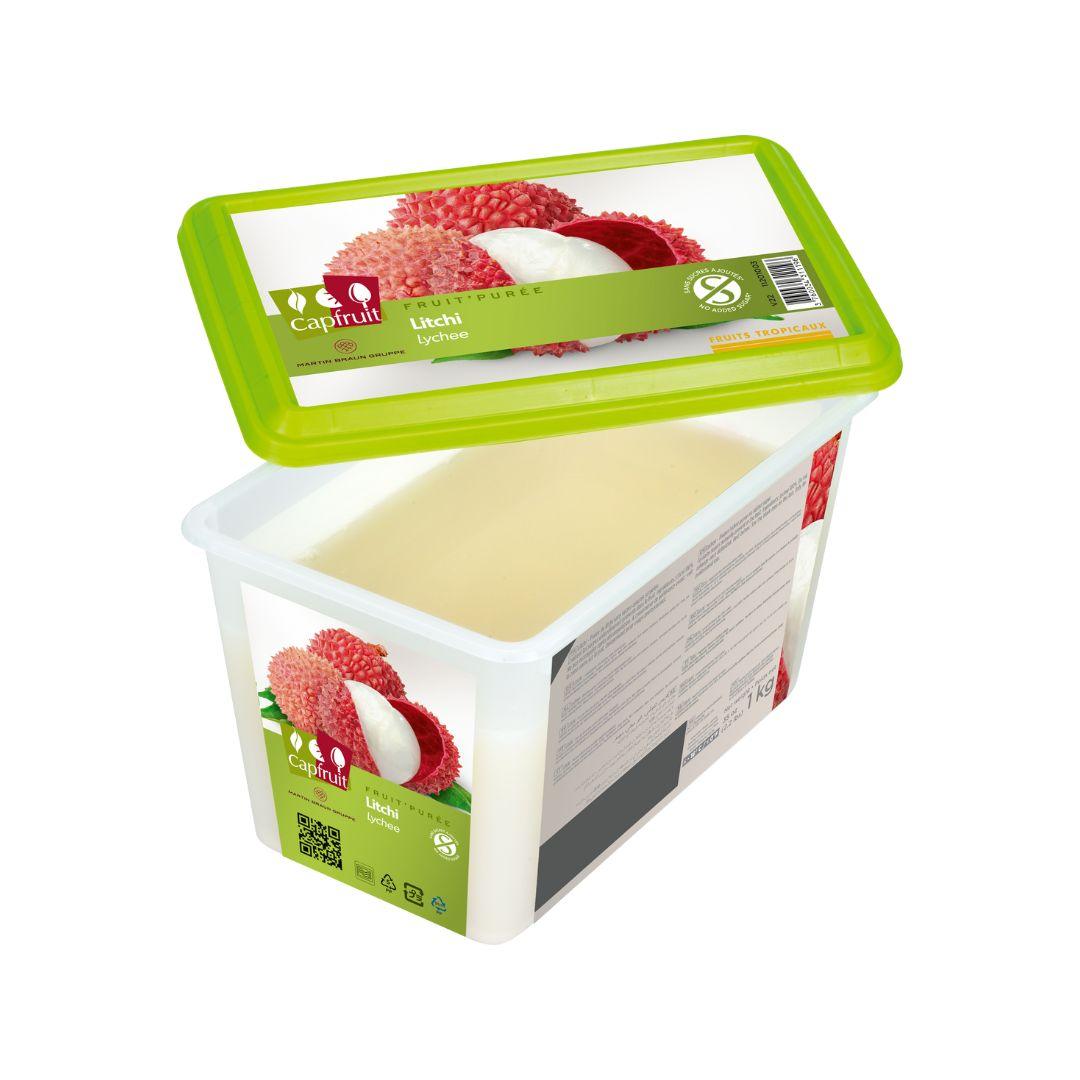 Capfruit French Sugar Free Frozen Fruit Puree- Lychee 1 kg
Discover the exquisite essence of Capfruit Frozen Lychee Puree, crafted from fully ripe lychees. Immerse yourself in the authentic taste of this tropical delight.
Features
Indulge in the finest lychees, meticulously picked at peak ripeness, and preserved through low-temperature pasteurization to retain their nutritional and sensory qualities.
Use
Infuse the enchanting flavor of Capfruit Lychee Frozen Fruit Puree into your creations with this unsweetened gem. Create to refreshing smoothies, fruity milkshakes, chocolate fillings, cocktails and more.
Benefits
Experience the true essence of Vietnam's lychees in Capfruit Lychee Frozen Fruit Puree, expertly crafted in France. This sugar-free, gluten-free, and vegan-friendly delight offers endless culinary possibilities that align with your health-conscious choices.
Regular price
Rs. 1,176.00
Sale price
Rs. 1,176.00
Regular price
Rs. 1,307.00
Tax included.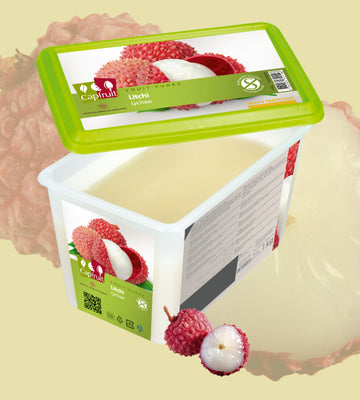 Capfruit French Sugar Free Frozen Fruit Puree- Lychee 1 kg
Regular price
Rs. 1,176.00
Sale price
Rs. 1,176.00
Regular price
Rs. 1,307.00
Unique Features Of This Product
Capfruit
Brand
36 months
Shelf Life
1 Kg
Gross Weight
1 Kg
Net Weight
Vietnam, France
Fruit, Product Origin
Yes
Sugar Free
Vegetarian
Type 
Yes
Vegan Friendly
Yes
Gluten free
Frozen, Refrigerated post opening
Storage
Top selling products from Capfruit