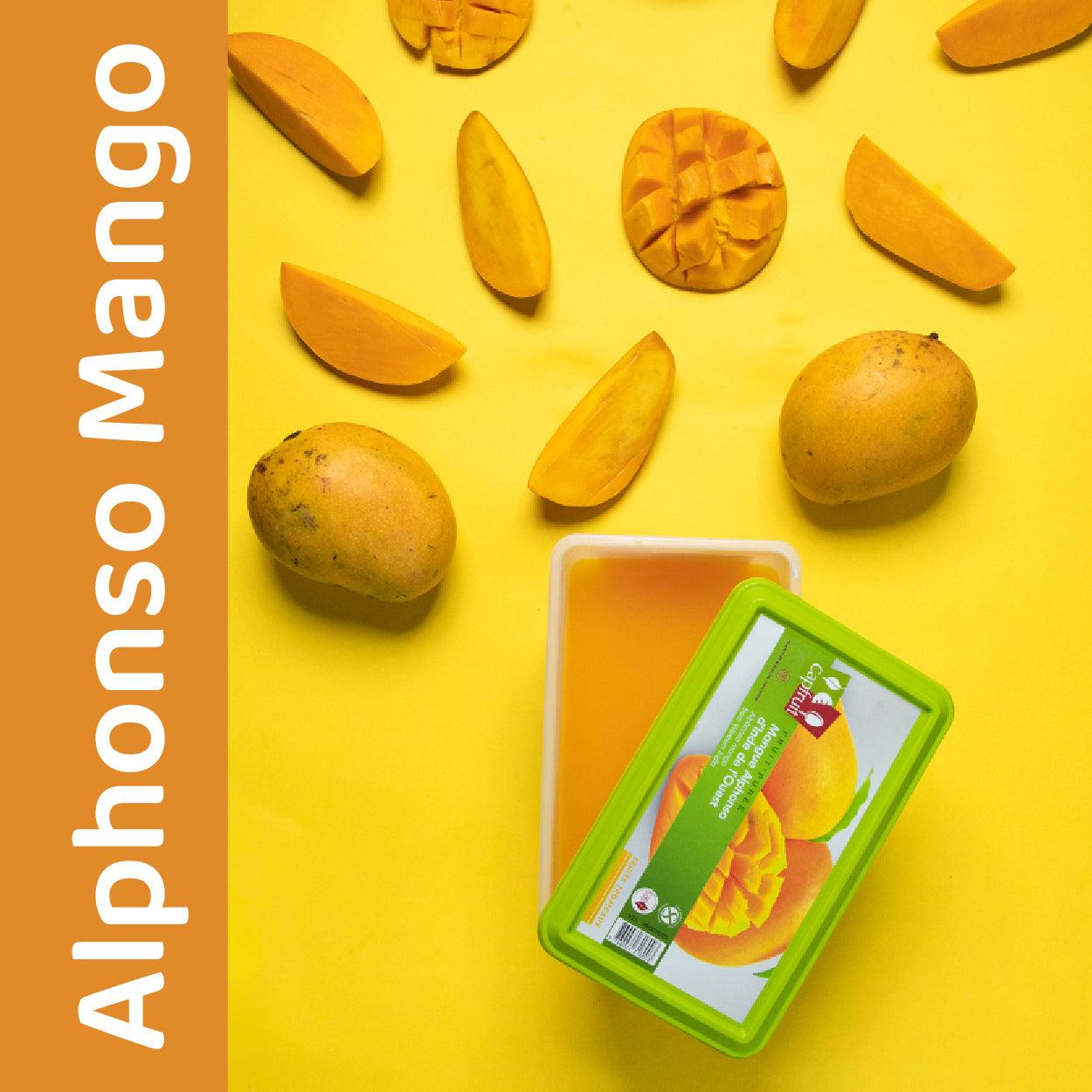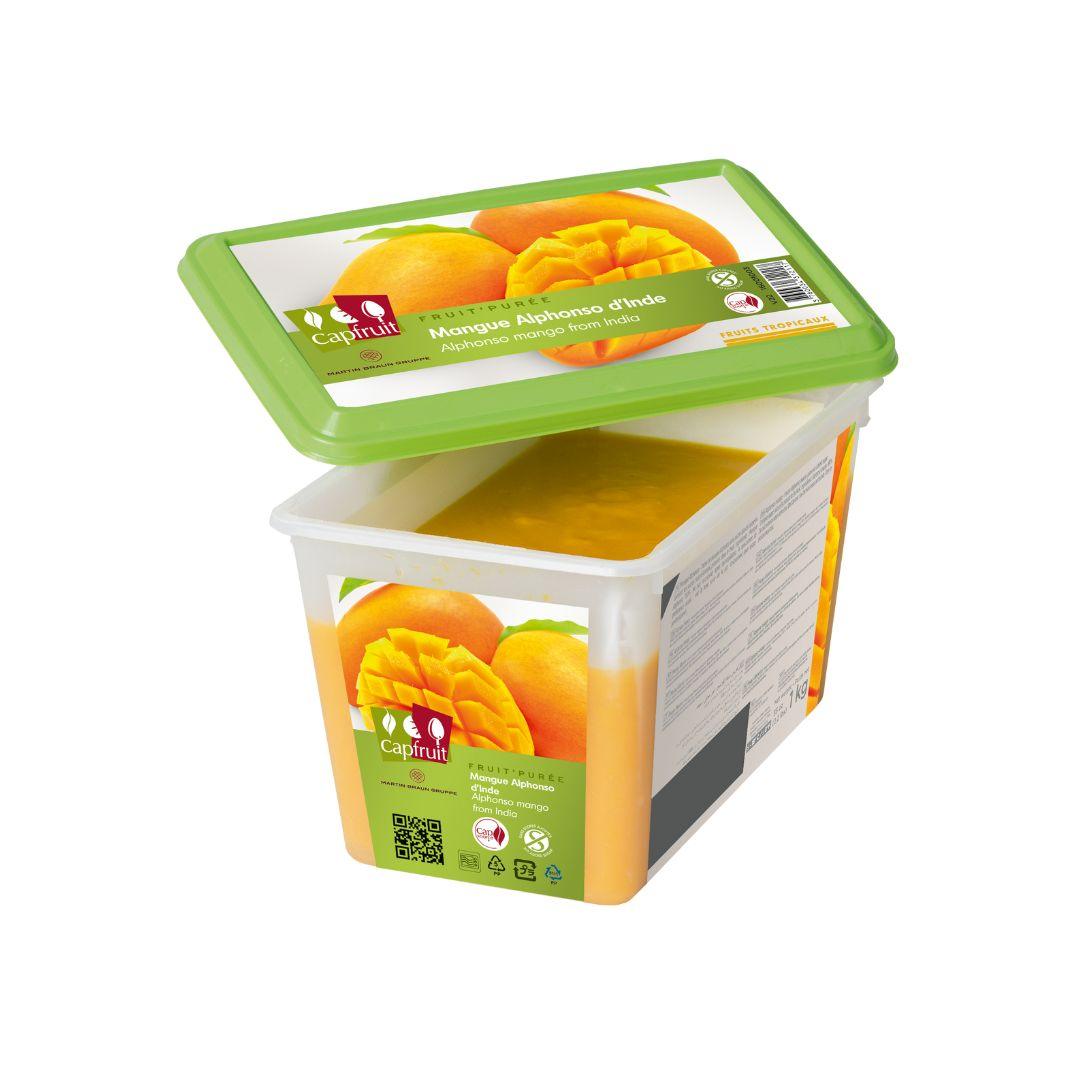 Capfruit French Sugar Free Frozen Fruit Puree- Alphonso Mango 1 kg
Delight in the allure of French Capfruit Frozen Alphonso Mango Puree, crafted from the world's most prized mango variety from India. Indulge in the vibrant orange flesh and uniquely musky flavor of this esteemed fruit.

Features
Experience the essence of the Alphonso mango, renowned for its firm texture and distinctive taste. Our puree captures this remarkable flavor, untouched by added sugars.
Use
Elevate your culinary creations with this unsweetened gem, perfect for enhancing chocolate fillings, desserts, and salads. From refreshing smoothies to exquisite cocktails, explore its versatility.
Benefits
Savor the essence of India's Alphonso mangoes in Capfruit Frozen Fruit Puree, expertly crafted in France. This sugar-free, gluten-free, and vegan-friendly delight lets you embrace nature's best while aligning with your conscious lifestyle choices.
Regular price
Rs. 1,199.00
Sale price
Rs. 1,199.00
Regular price
Rs. 1,333.00
Tax included.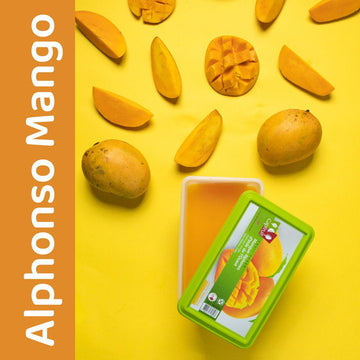 Capfruit French Sugar Free Frozen Fruit Puree- Alphonso Mango 1 kg
Regular price
Rs. 1,199.00
Sale price
Rs. 1,199.00
Regular price
Rs. 1,333.00
Unique Features Of This Product
Capfruit
Brand
36 months
Shelf Life
1 Kg
Gross Weight
1 Kg
Net Weight
India, France
Fruit, Product Origin
Yes
Sugar Free
Vegetarian
Type 
Yes
Vegan Friendly
Yes
Gluten free
Frozen, Refrigerated post opening
Storage
Top selling products from Capfruit