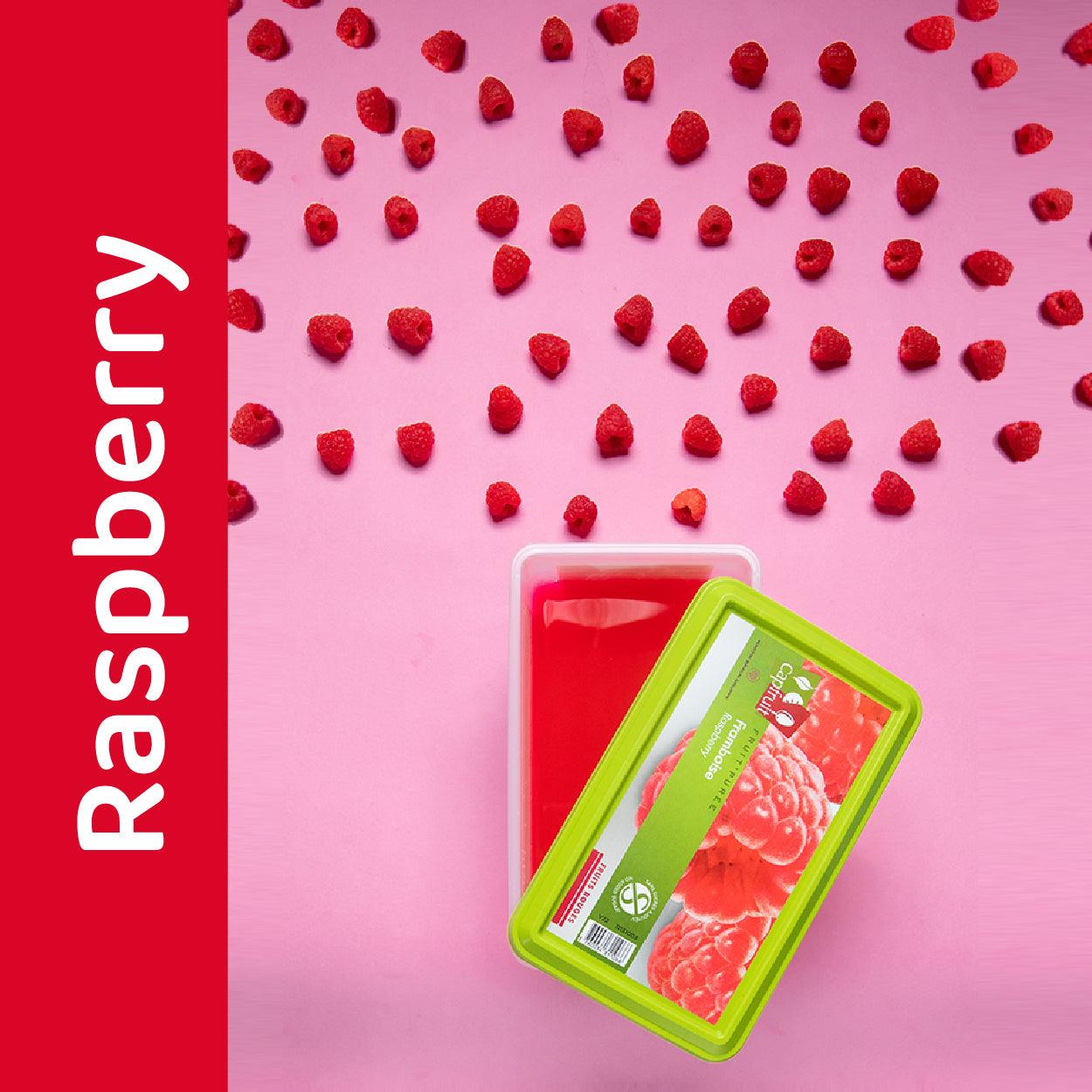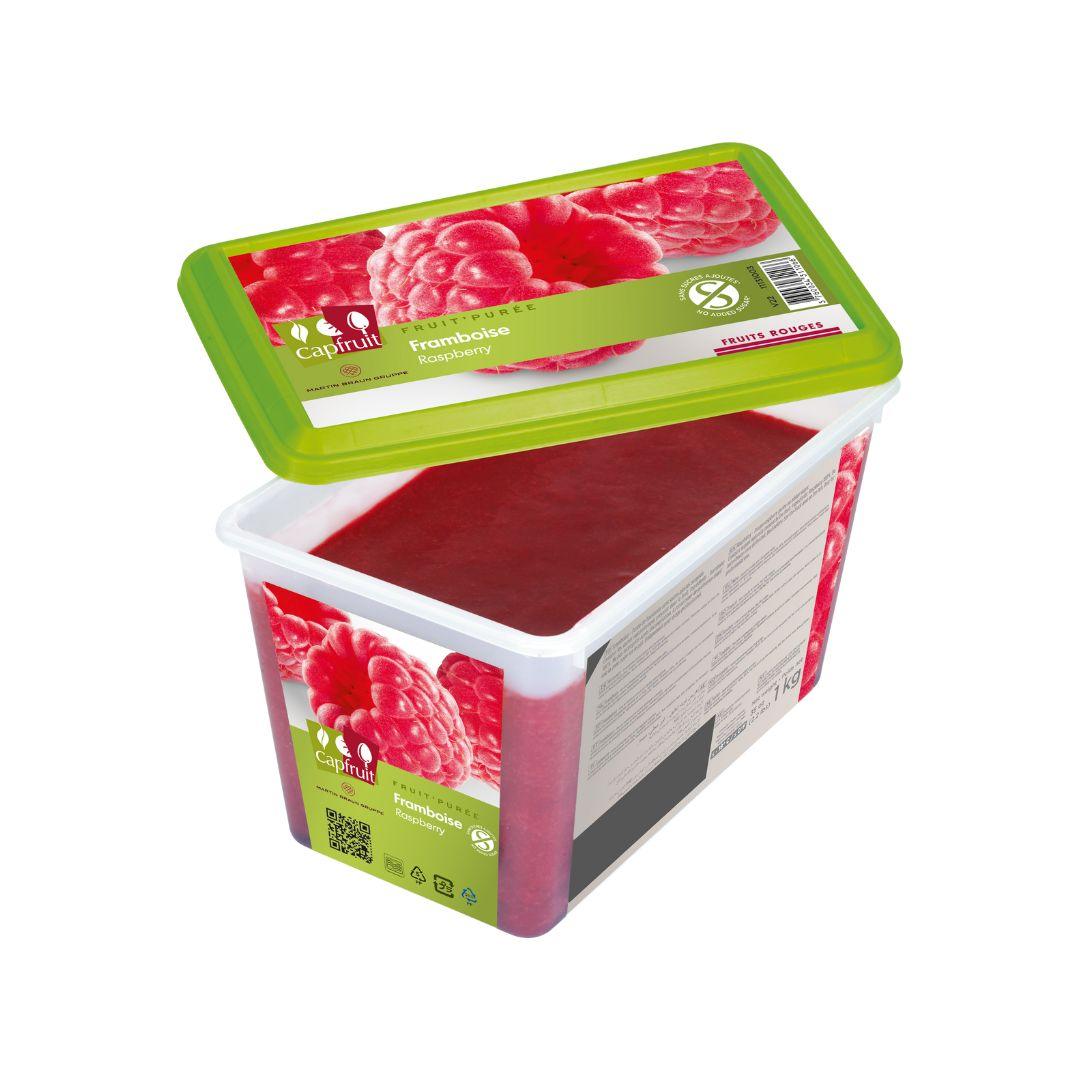 Capfruit French Sugar Free Frozen Fruit Puree- Raspberry 1 kg
Discover the captivating fusion of flavors in Capfruit Frozen Raspberry Puree, a harmonious blend of American naturally sweet and tangy herbaceousness raspberries. Immerse yourself in the essence of this dynamic duo.
Features
Crafted from two raspberry varieties, our puree delivers a balanced, creamy density. Expert blending creates a masterpiece without added sugar, catering to both your sweet and savory desires.
Use
Ignite your culinary creativity with this unsweetened treasure. Elevate your dishes with its versatility, from luscious chocolate fillings to invigorating smoothies, tangy salad dressings to marvellous mocktails and more.
Benefits
Experience the essence of the United States' finest raspberries in Capfruit Raspberry Frozen Fruit Puree, meticulously crafted in France. This sugar-free, gluten-free, and vegan-friendly delight empowers you to savor a world of culinary possibilities while honoring your conscious lifestyle choices.
Regular price
Rs. 1,960.00
Sale price
Rs. 1,960.00
Regular price
Rs. 2,178.00
Tax included.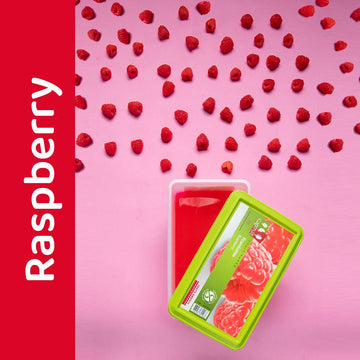 Capfruit French Sugar Free Frozen Fruit Puree- Raspberry 1 kg
Regular price
Rs. 1,960.00
Sale price
Rs. 1,960.00
Regular price
Rs. 2,178.00
Unique Features Of This Product
Capfruit
Brand
36 months
Shelf Life
1 Kg
Gross Weight
1 Kg
Net Weight
USA, France
Fruit, Product Origin
Yes
Sugar Free
Vegetarian
Type 
Yes
Vegan Friendly
Yes
Gluten free
Frozen, Refrigerated post opening
Storage
Top selling products from Capfruit