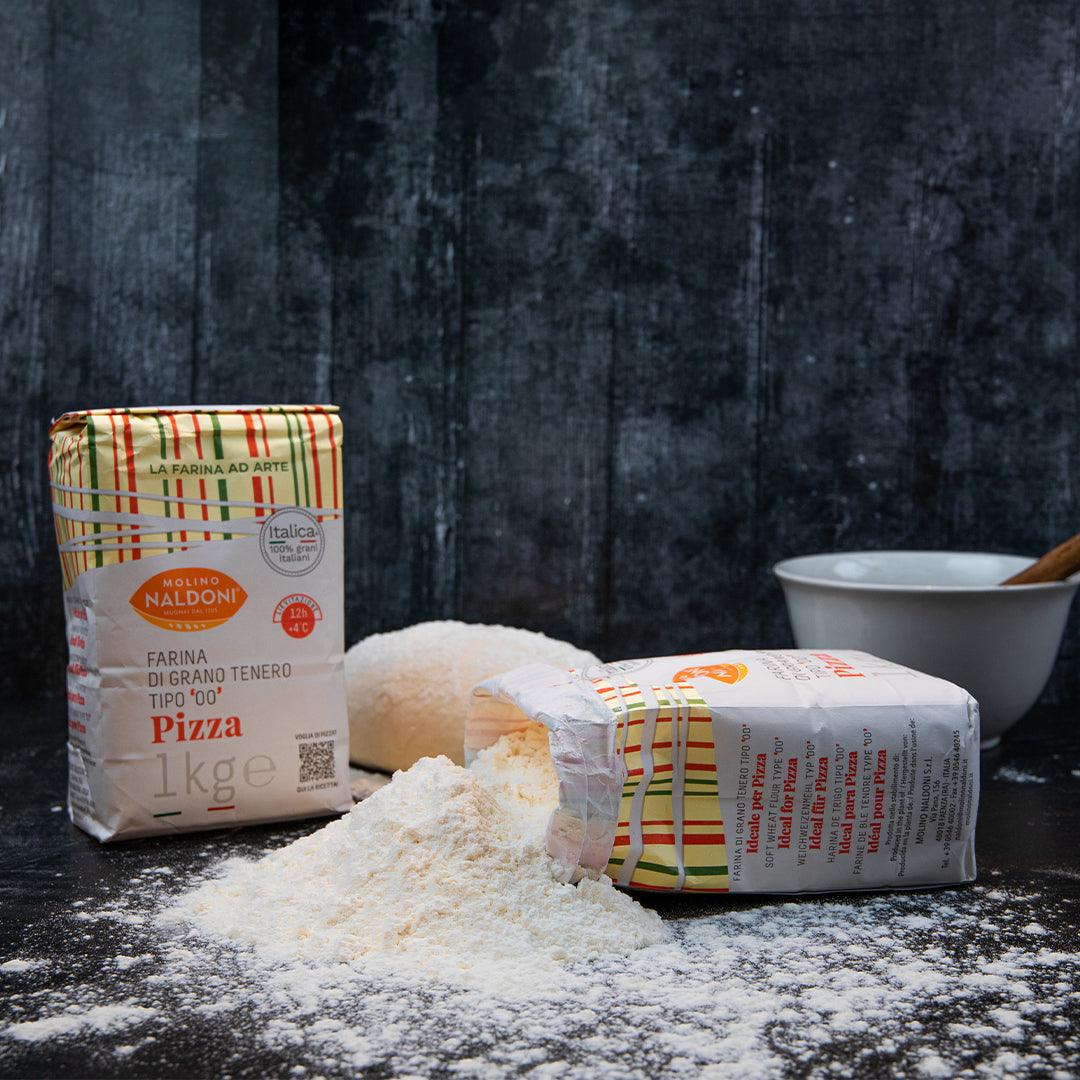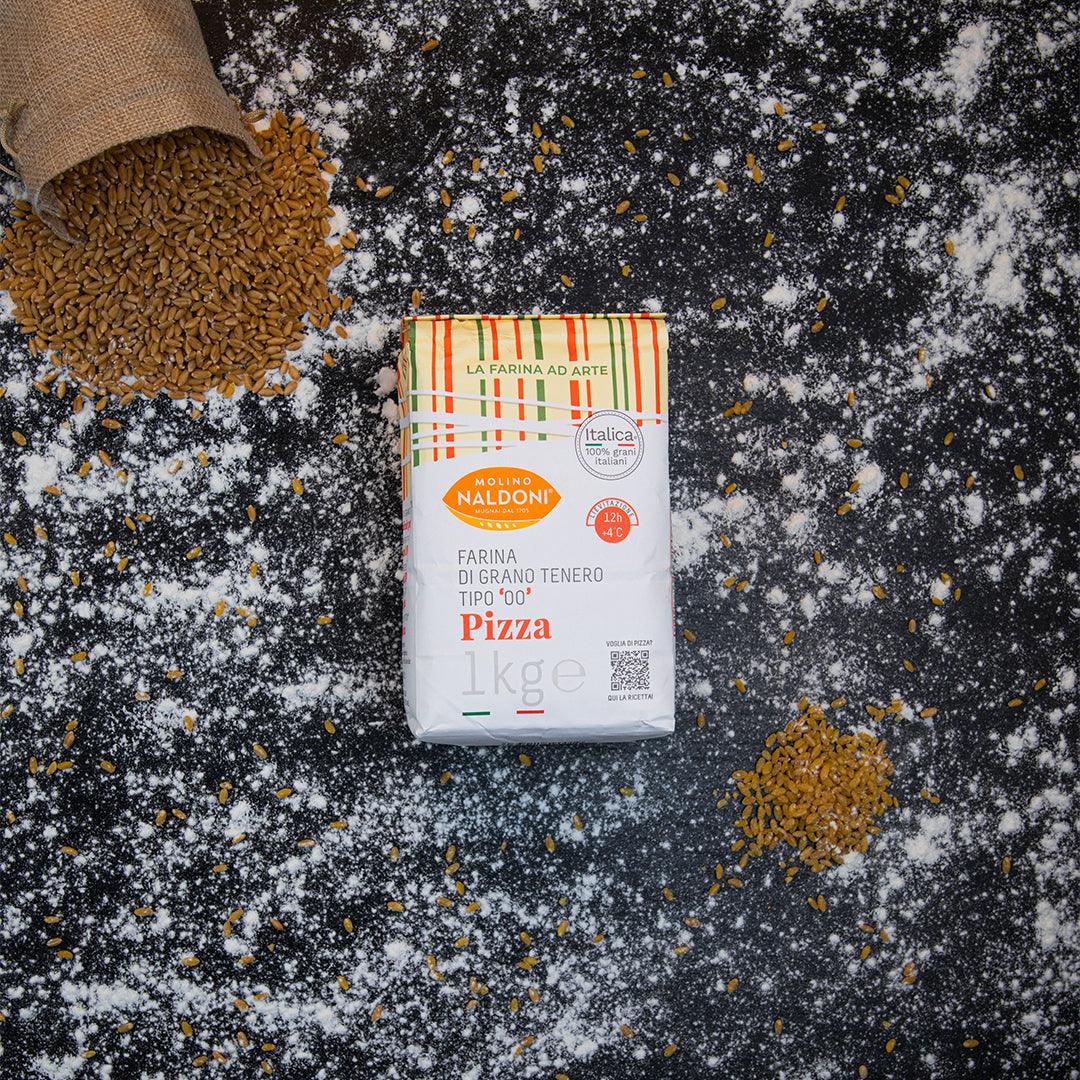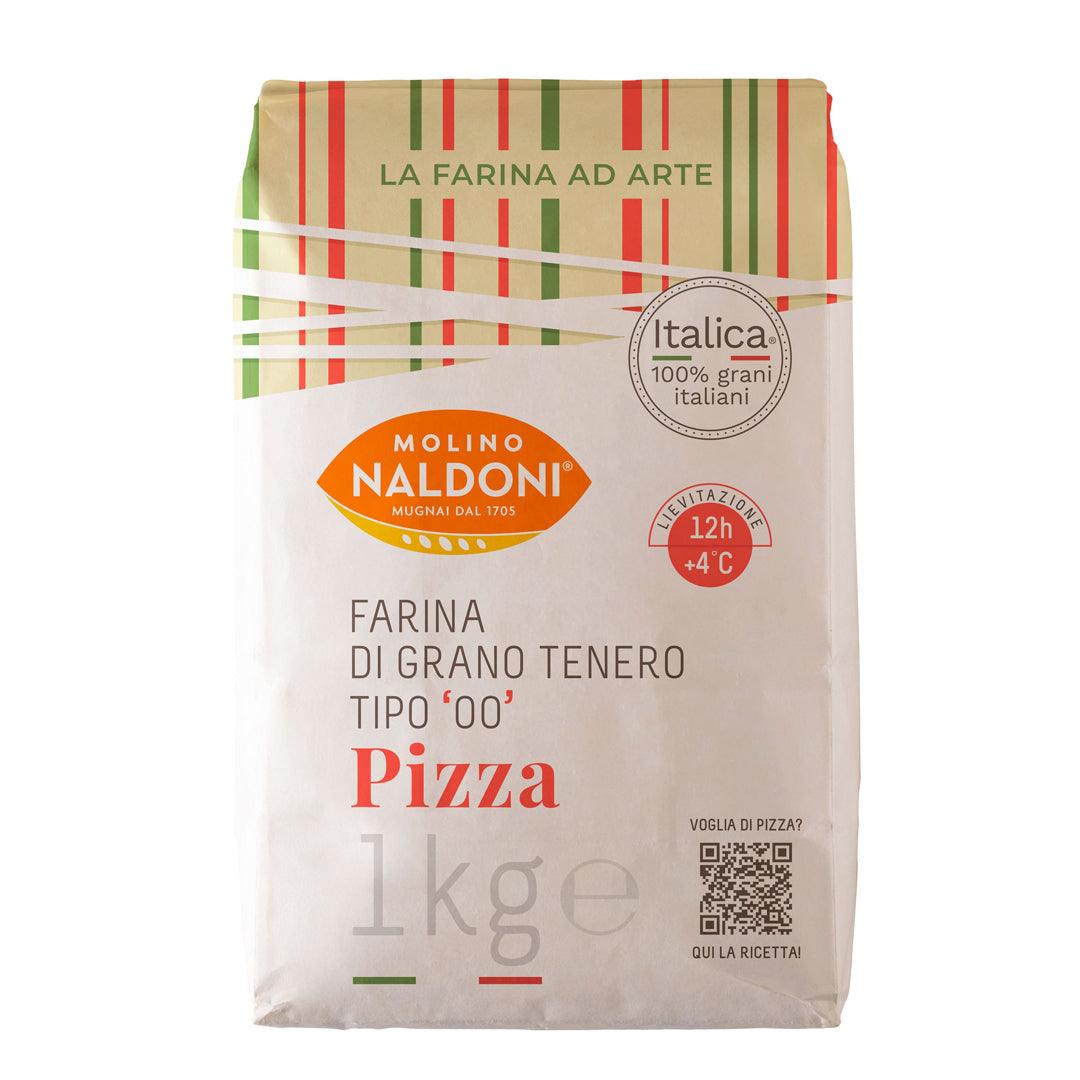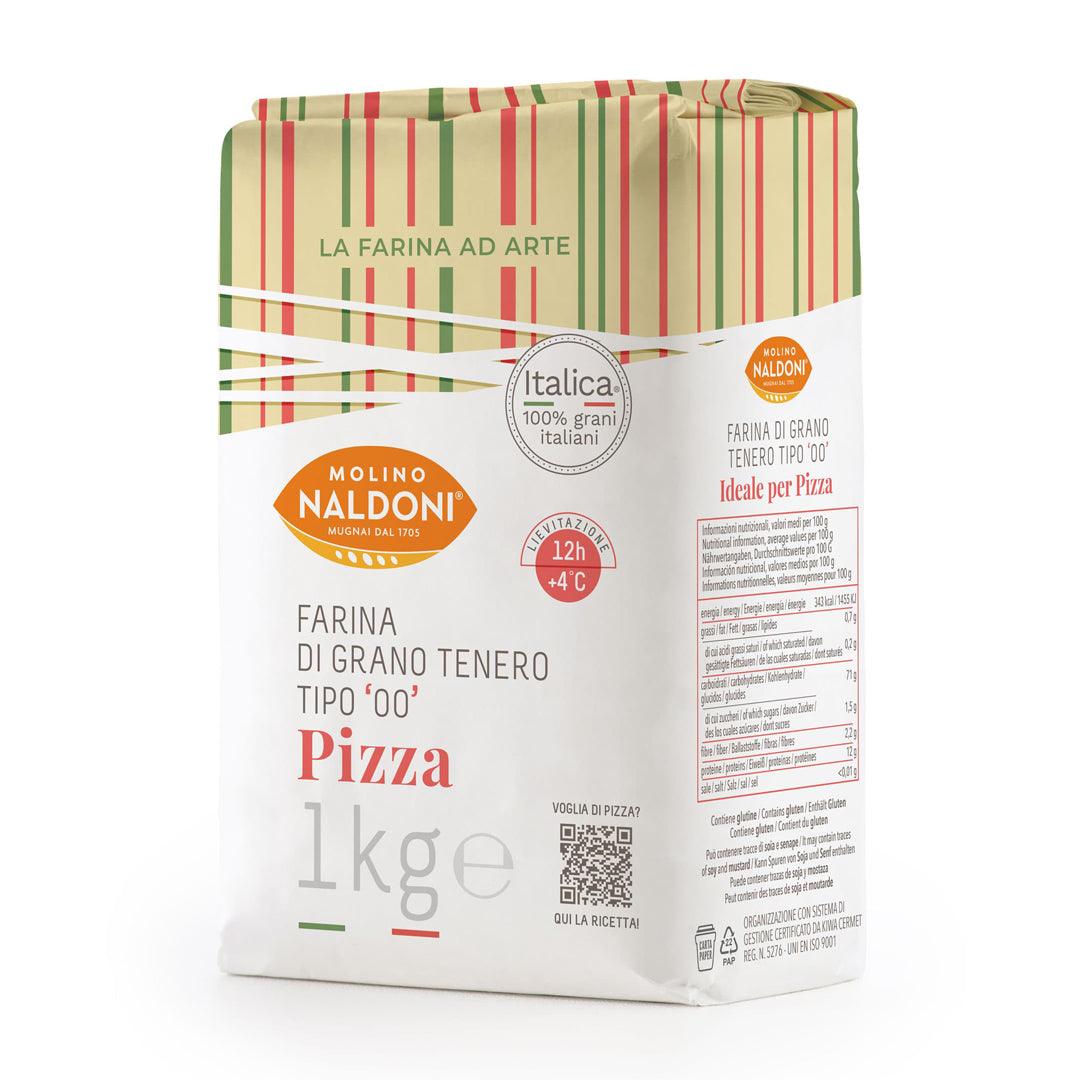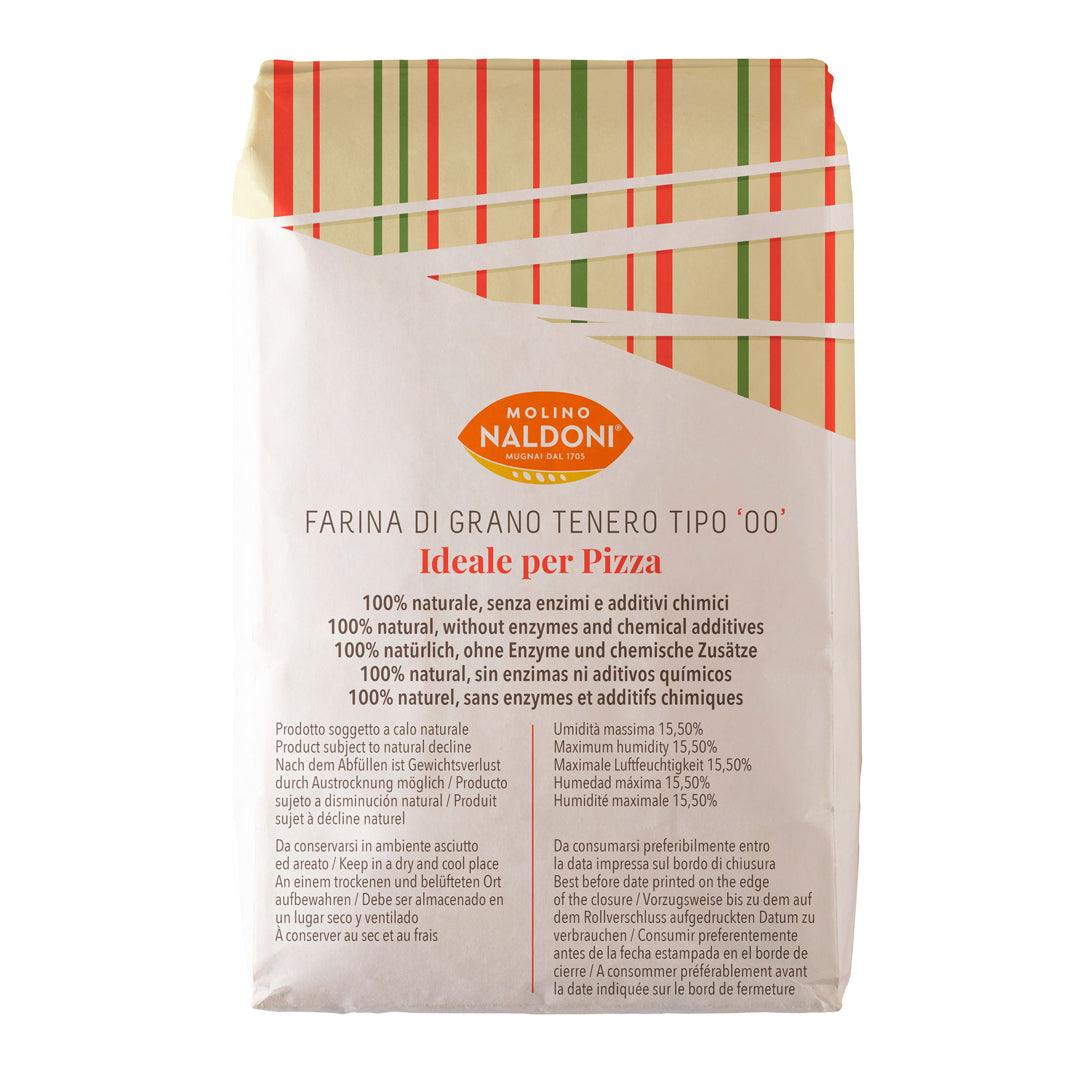 Molino Naldoni Italian Pizza Flour Tipo "00" 1Kg
Introducing Molino Naldoni's Italian Pizza Flour - Your Slice of Culinary Wizardry!
Imagine diving into a world where pizza dreams come true - that's what we're serving up. The journey, seasoned with expertise since time began, brings you flour that transforms pizza into a masterpiece. Crafted for quick, medium hydration doughs, this is your shortcut to culinary magic.

Features
Behold flour that's not just any flour - it's the secret ingredient to pizza perfection. Ideal for speedy doughs and those that demand medium hydration, it's your ticket to chewy delight without the dreaded rubbery finish. Say goodbye to bland, and hello to flavor fireworks!
Use
Get ready for a dough dance that's as easy as pie! Whether you're whipping up pizzas in a flash or diving into doughs with medium hydration, this flour takes the stage. It's your partner in creating mouthwatering, easily chewable pizzas that transport you to flavor heaven. It is ""Dough""-tally Amazing!
Benefits
Imagine each bite of your pizza being an adventure of texture and taste. That's the enchantment of Molino Naldoni Pizza Flour from Italy, tailored for your pizza passion. Elevate your culinary prowess, serving up pies that are the talk of the town. From speedy pizzas to dough with flair, this flour revolutionizes your kitchen creations.
Sale price
Rs. 315.00
Regular price
Rs. 335.00
Tax included.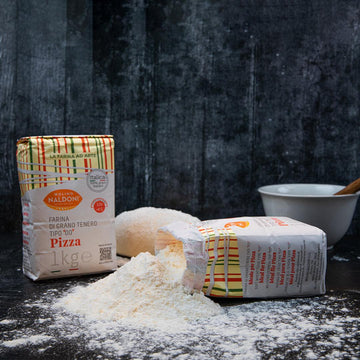 Molino Naldoni Italian Pizza Flour Tipo "00" 1Kg
Sale price
Rs. 315.00
Regular price
Rs. 335.00
Unique Features Of This Product
Molino Naldoni
Brand
12 months
Shelf Life
1000 Gm
Gross Weight
1000 Gm
Net Weight
Italy
Country of Origin
Yes
Sugar Free
Vegetarian
Type 
Yes
Vegan Friendly
No
Gluten free
Non moist, dry conditions
Storage
Top selling products from Molino Naldoni