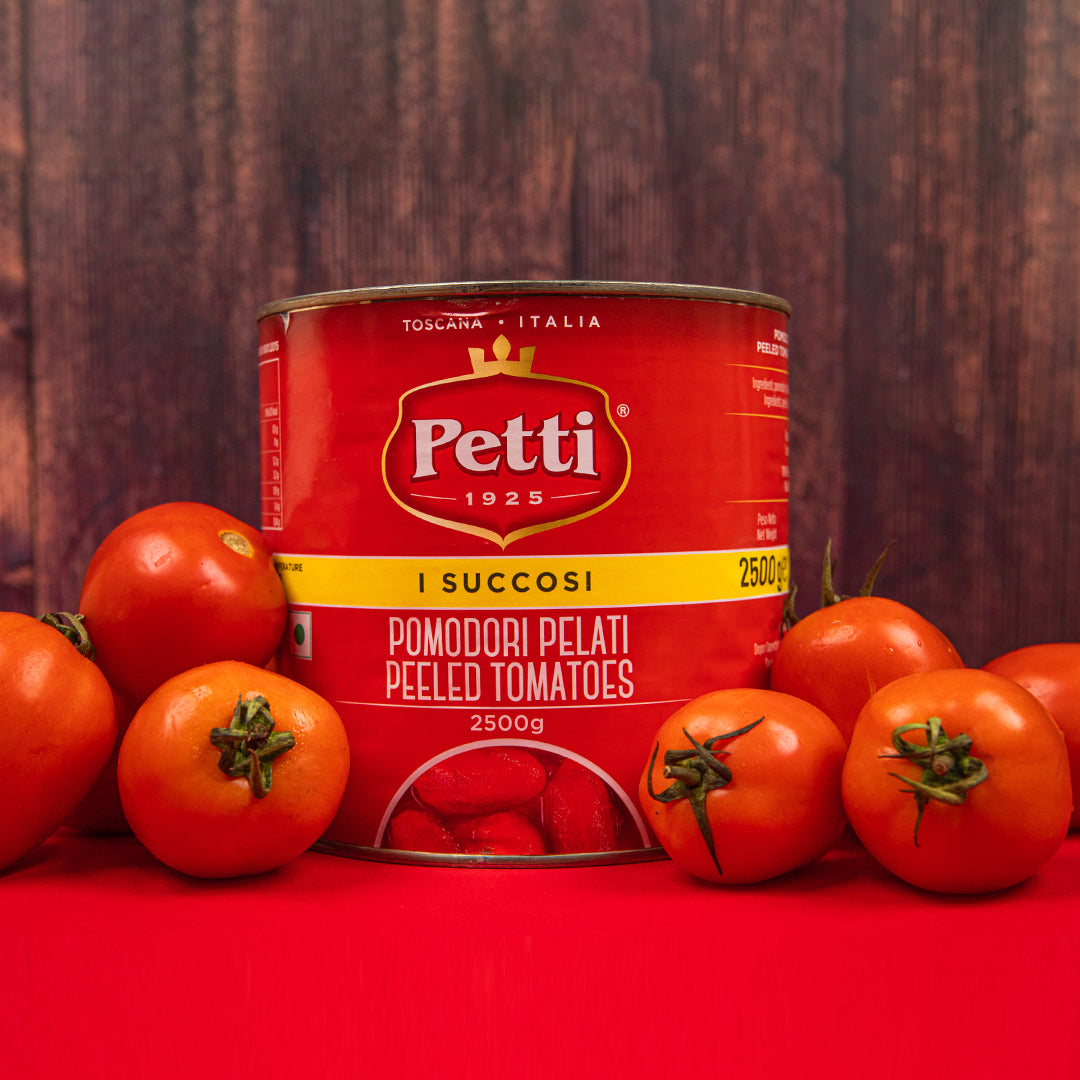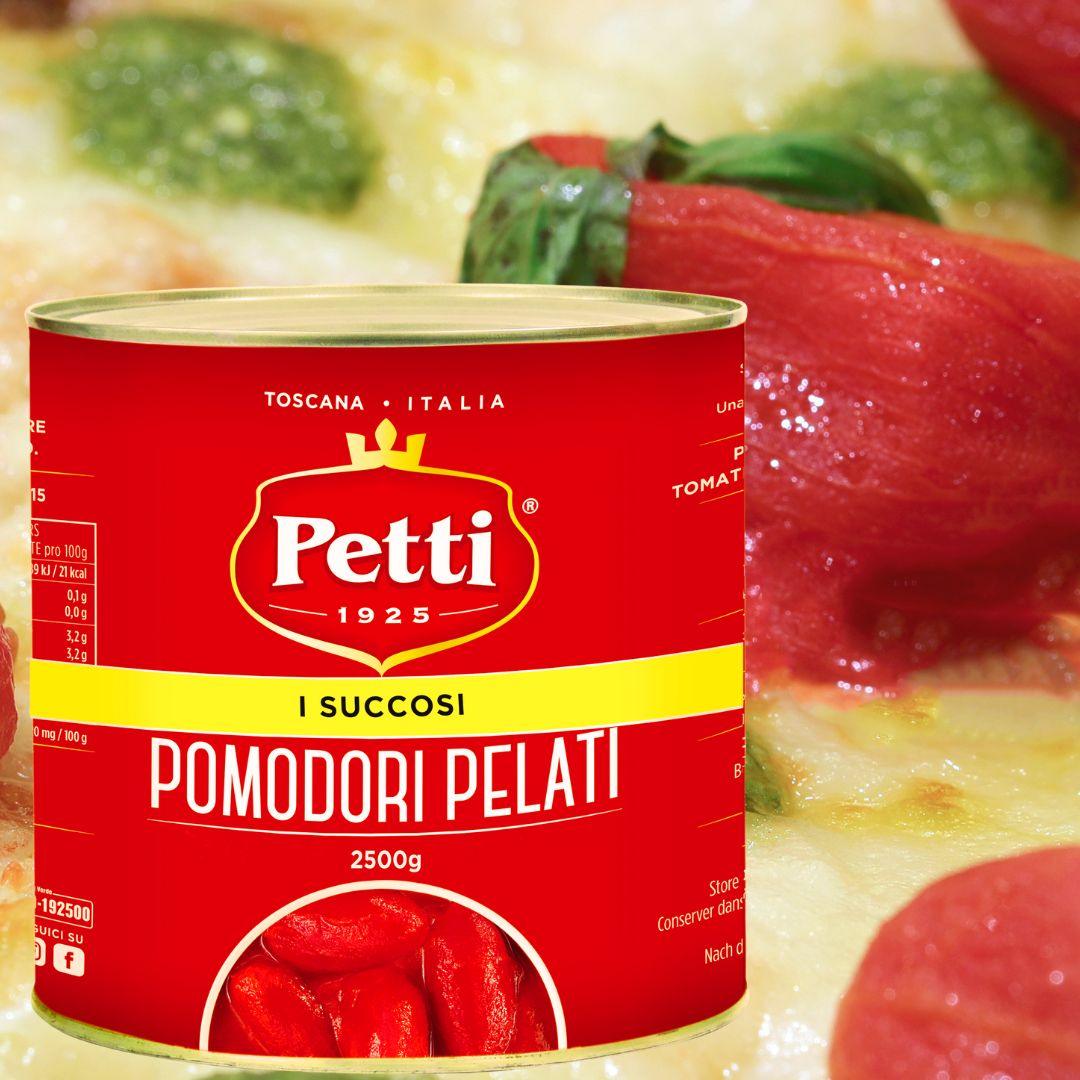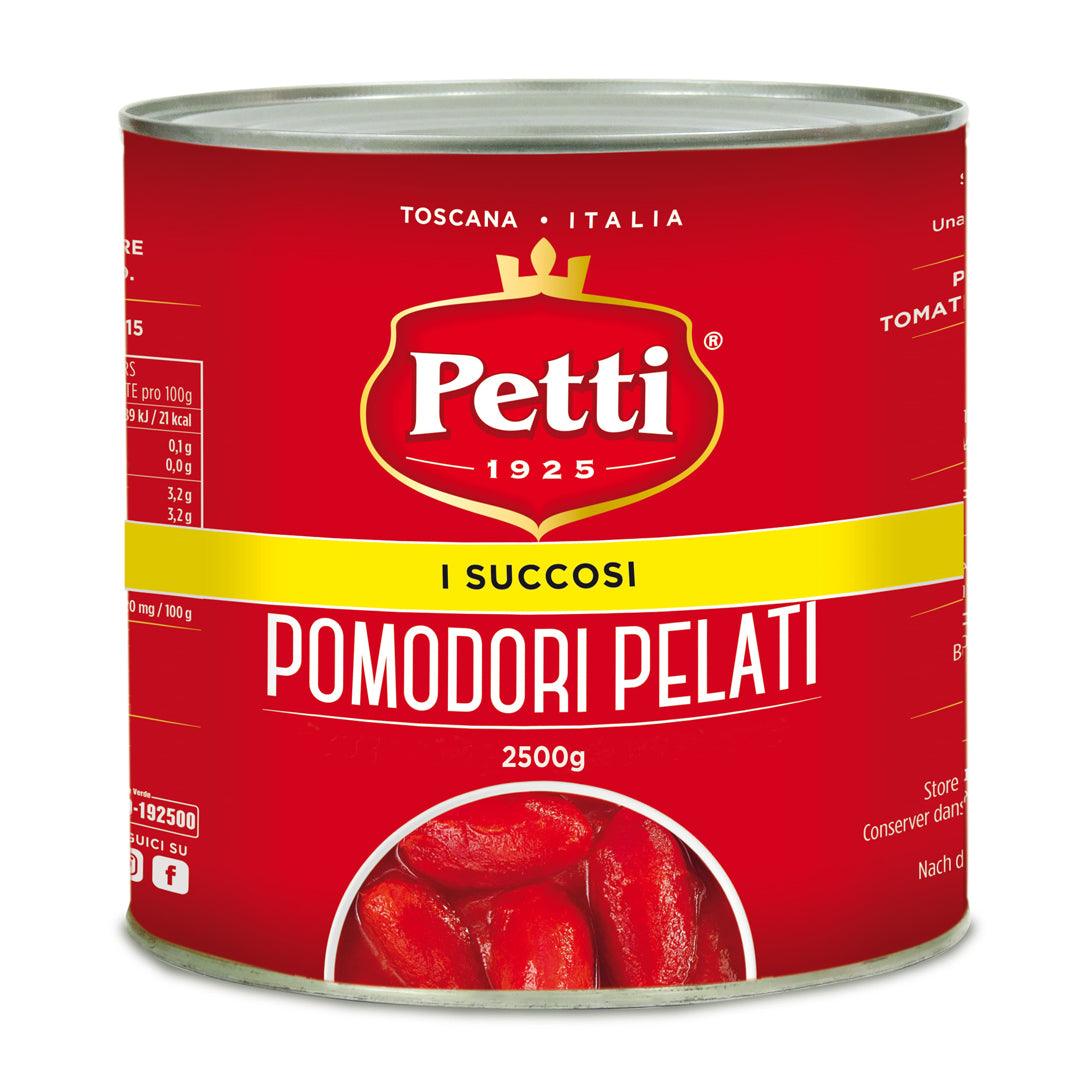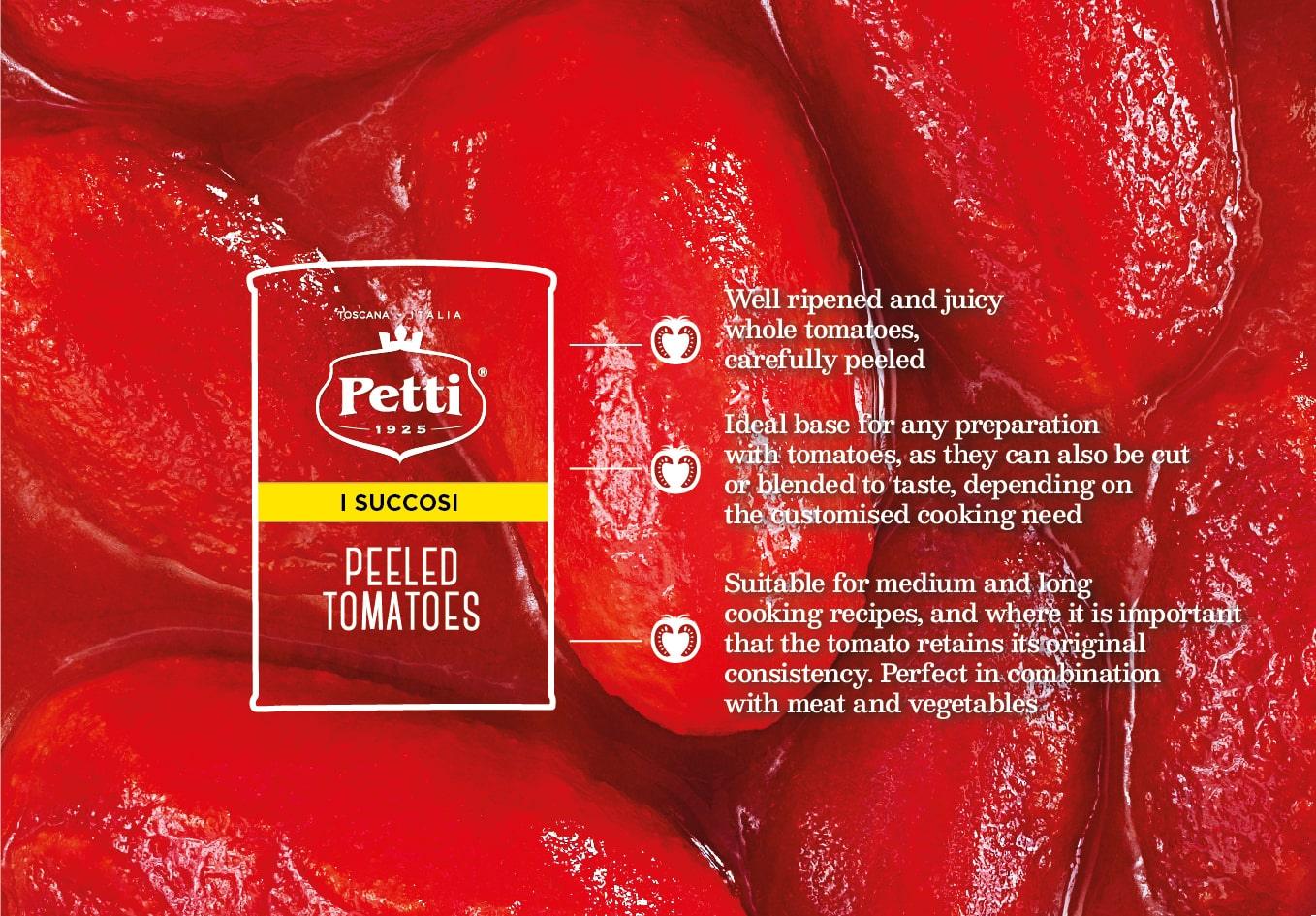 Petti Italian Pomodori Pelati (Peeled Tomatoes)- 2500gms
Introducing Petti Pomodori Pelati Peeled Tomatoes: A Time-Honored Culinary Tradition
Features
Crafted by a 4th generation Italian family company with nearly a century of expertise. Sourced from the sun-kissed fields of Tuscany, these whole peeled Italian tomatoes are processed at low temperatures to preserve their rich flavor.
Use
Elevate your dishes with the authentic taste of Italy - perfect for pizza, pasta, bruschetta, shakshuka and more. Ideal for home and commercial kitchens, these tomatoes in juice offer consistent quality for your culinary creations.
Benefits
Experience the pure essence of pomodori sauce with fresh, high-quality tomatoes. A pantry staple, enjoy the convenience and versatility of Petti Pelati, bringing the heart of Italian cuisine to your recipes quickly and effortlessly. Elevate your culinary journey with Petti Italian Pomodori Pelati: Where tradition, quality, and flavor unite.
Sale price
Rs. 850.00
Regular price
Rs. 900.00
Tax included.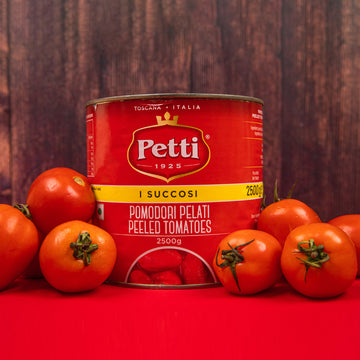 Petti Italian Pomodori Pelati (Peeled Tomatoes)- 2500gms
Sale price
Rs. 850.00
Regular price
Rs. 900.00
Unique Features Of This Product
Petti
Brand
36 months
Shelf Life
2500 Gm
Gross Weight
2500 Gm
Net Weight
Italy
Country of Origin
Yes
Sugar Free
Vegetarian
Type 
Yes
Vegan Friendly
Yes
Gluten free
Cool, dark space
Storage
Top selling products from Petti